Wines of Portugal provide a unique experience, due to the way they are produced – Intense and Distinctive.
Wines of Portugal are wines full of authenticity and tradition with strong ties to the regions, their culture and their people, Wines of Portugal are Terroir Wines.
Discover a Word
of Differences!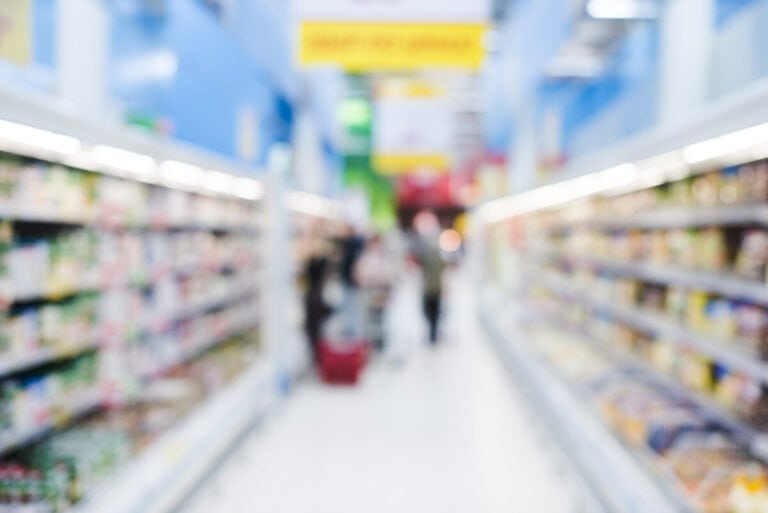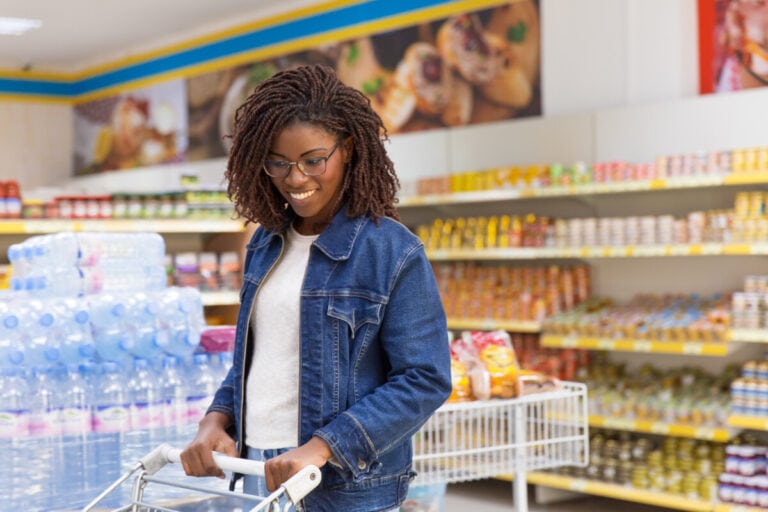 We offer an extensive FMCG range, ensuring our customer needs are satisfied.
At VIB, customers may find and source from dry and canned pulses, dry pasta, pre-cooked meals to biscuits and chocolates.
We are continuously extending our offer in order to satisfy our customers who are becoming more and more demanding.
Whatever you need
we have it!